Certified Vehicle Warranty FAQs
Certified pre-owned vehicles are always in high demand among consumers within the used-car market. They've usually been placed through a rigorous inspection, have a minimal amount of miles, and come with comprehensive warranty protection, which makes them the ideal purchase for those looking to invest in a previously owned vehicle. Certified pre-owned vehicles, or vehicles equipped with comprehensive warranties do come at a higher cost, though... But there are multiple options available to help you find the right amount of protection for you and your vehicle of choice. Whether you're looking to buy a certified pre-owned vehicle, or are interested in finding a used car and buying an extended warranty to pair with it, we have the answers to assist you in making the perfect choice for you!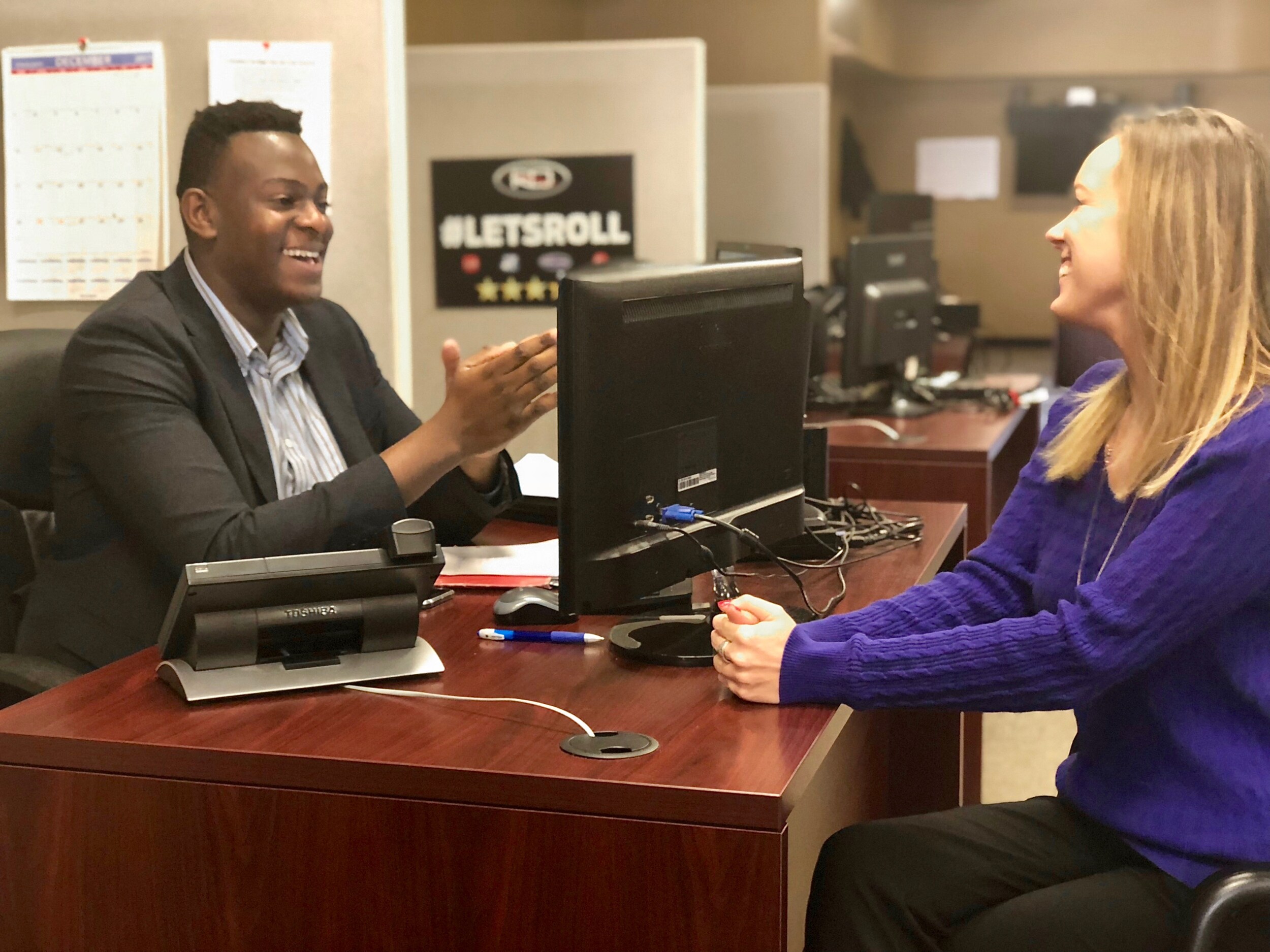 Basically, protecting a qualified, certified pre-owned vehicle with a 3-month/3000-mile - Certified Limited Warranty (*qualifying vehicles only.) Our Certified Limited Warranty program ensures that we will pay to repair or replace any covered component within your vehicle, if it should fail during your warranty term! It's that simple! In addition, all of our certified pre-owned vehicles include rental reimbursement, trip interruption and emergency roadside assistance during the duration of your warranty term.
That is has either been through a specific manufacturer's inspection requirements and qualifies as a Certified Pre-Owned, or it can be certified through our Reagor Dykes 3 month/3,000 Mile Warranty on vehicles less than 150,000 miles.
Most certified vehicles come with a warranty from the manufacturer or from the dealership that supplied the certification. But a Certified Protection Warranty is something that can be purchased and added onto the vehicle as an extended warranty, if the vehicle qualifies.
Purchasing an extended warranty on a qualified used vehicle is a great way to protect yourself and the vehicle if something were to go wrong!
We Are a Used Car Warranty Dealership!
At the Reagor Dykes Auto Group, we take pride in the service we provide to our customers, especially when it comes to buying or leasing a pre-owned vehicle. We understand the typical stereotypes and frustrations people expect when shopping for a used vehicle. But we want our customers to know that we make it a priority to break that stigma and assist our customers in every possible way until they have stepped into the best vehicle possible. Our extensive inventory of certified pre-owned make it easy for our customers to find the perfect one. Our dealerships are equipped to serve practically anyone in and around the state of Texas! We consider it our mission to provide drivers in Dallas, Lubbock, Amarillo, Midland, Plainview, Levelland, Lamesa, Floydada, and surrounding areas with an endless amount of pre-owned vehicles to choose from.
Our franchise stores include Ford, Lincoln, Toyota, Mitsubishi, Chevrolet, Buick, Cadillac and GMC, but your options don't stop there. We carry a variety of pre-owned makes and models for you to choose from. But if we don't have exactly what you're looking for within our inventory, we will work to find it for you! With our Any Car You Want Program, there is no longer an excuse to settle when it comes to buying pre-owned! If you don't find what you're looking for within our vast inventory of new and used cars, trucks, suvs, and luxury vehicles, we will shop with you side by side until we have found the one of your dreams! And once we've found that vehicle, you even have the option of having it delivered right to your door with the Reagor Dykes Doorstep Delivery Program!
Certified Pre-Owned Warranty Program
At the Reagor Dykes Auto Group, pre-owned vehicles with a Certified Protection® Warranty from Zurich have passed a 110-point inspection process that covers nearly every mechanical aspect of this vehicle. The warranty ensures that if any covered part fails during the warranty period, we will pay to repair or replace the covered part. There are no costly parts or labor charges to pay and no headaches. You simply pay a small deductible, and you're on your way. In addition, the Certified Protection® warranty includes rental reimbursement, trip interruption and emergency roadside assistance.