Prime Capital Auto Lease
By now you've learned all about leasing and how it works, and you have an idea of how to structure a lease deal that works on your behalf.
But there's one problem:
The leasing company you are working with!
They aren't transparent, and they won't negotiate on factors like the drive mileage for example. How can you possibly work out a dream deal if the leasing company isn't willing to work with you on it?
At Prime Capital Auto Lease, we personalize every deal to match your exact situation, budget, and needs. We work with you to ensure that all aspects of the deal align with your specific goals. We've been doing business this way since 2001, and we don't plan on changing that anytime soon.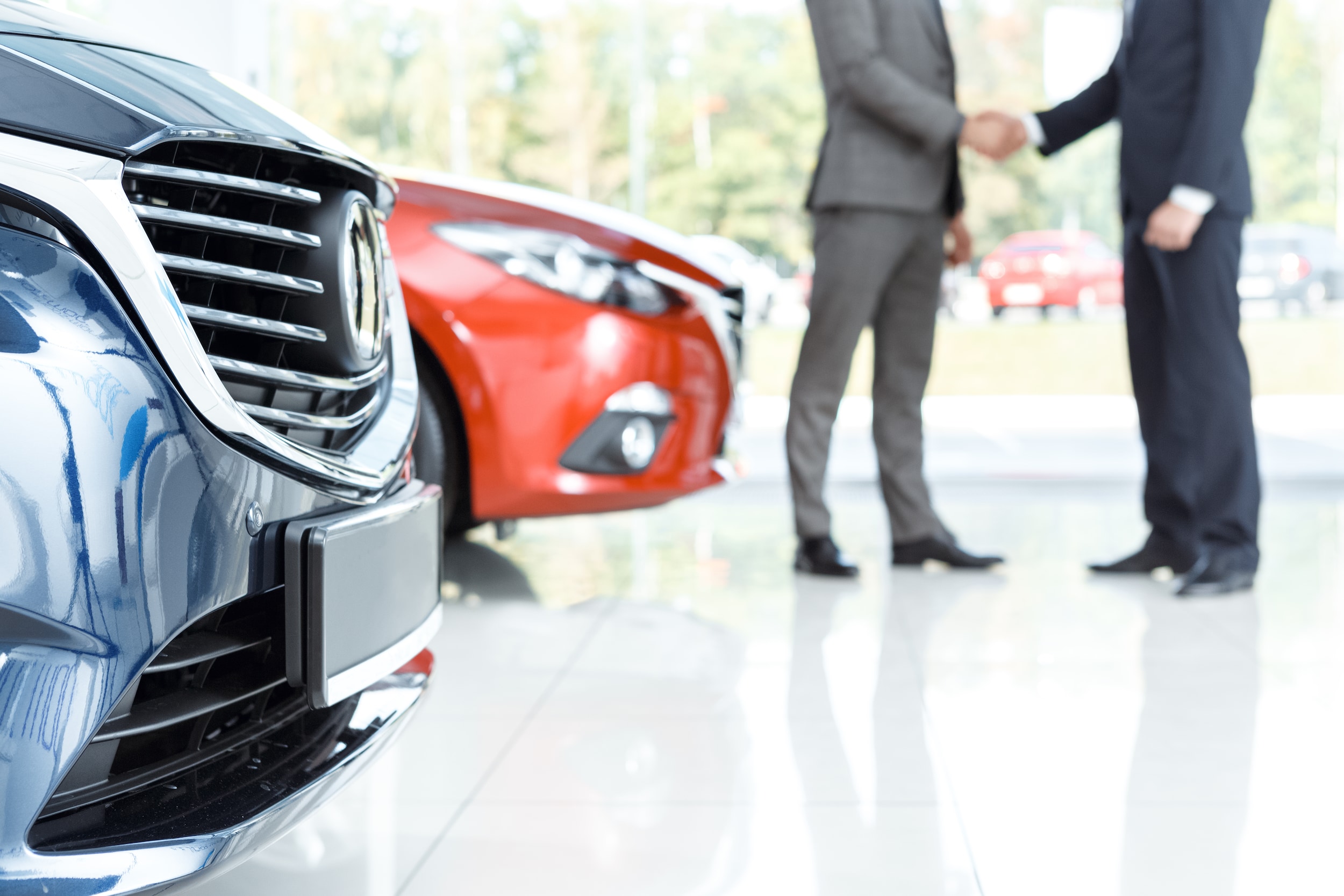 Here's what makes us better than the competition:
The Most Competitive Auto Lease Deals

We have relationships with numerous banks that all compete for your lease deal! This ensures you get the lowest rate possible from our lenders. Most new car dealerships only do business with one lender, and therefore, don't make their lenders compete for your business. On top of that, their one lender also doesn't have to budge on deal variables like term length and mileage limits. Do you like to do business with someone who isn't flexible to your needs?