A Lease Deal Made Just For You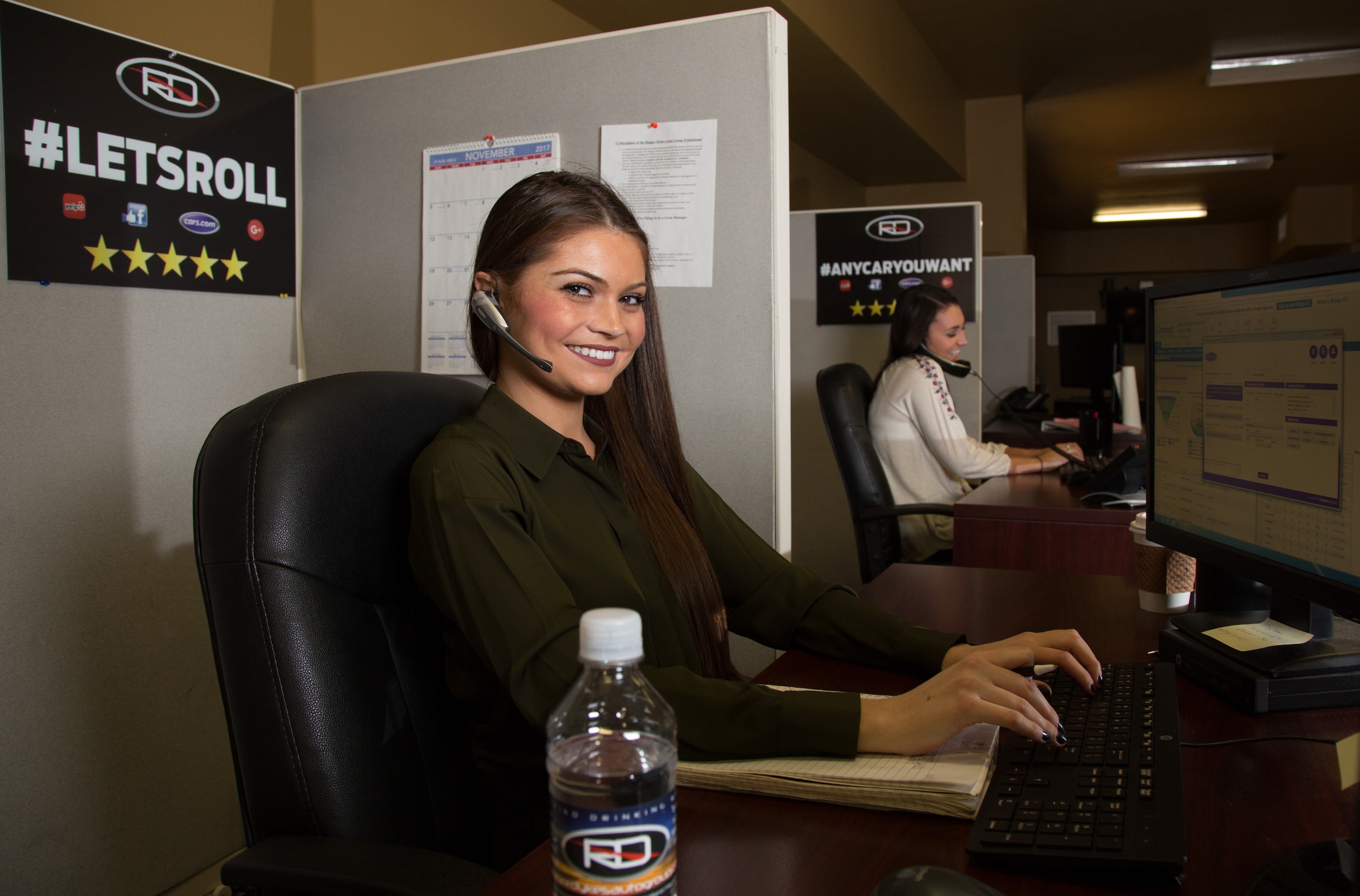 Now that you know what to look for in a great lease deal, and you know about personalized leasing, it's time to create a lease agreement that fits your price range and budget.
How to Start Your Lease:
Find the location nearest to you from the list below
Call or email the leasing agent at that location
Tell them which car you want to lease
OR:
Fill out the form on this page with your information, the information of the car you want to lease, and say that you are interested in leasing in the comments. We'll respond shortly.
Lubbock Car Leasing Locations
Reagor Auto Mall
Reagor Dykes Mitsubishi Lubbock
Amarillo Car Leasing Location
Reagor Dykes Mitsubishi Amarillo
Dallas Car Leasing Location
Reagor Dykes Direct Auto of Dallas
Lamesa Car Leasing Location
Spike Dykes Ford Lincoln
Midland Car Leasing Location
Reagor Dykes Auto Mall Midland
Plainview Car Leasing Locations
Reagor Dykes Toyota
Reagor Dykes Ford Lincoln
Floydada Car Leasing Location
Reagor Dykes Chevrolet
Snyder Car Leasing Location
Reagor Dykes Snyder