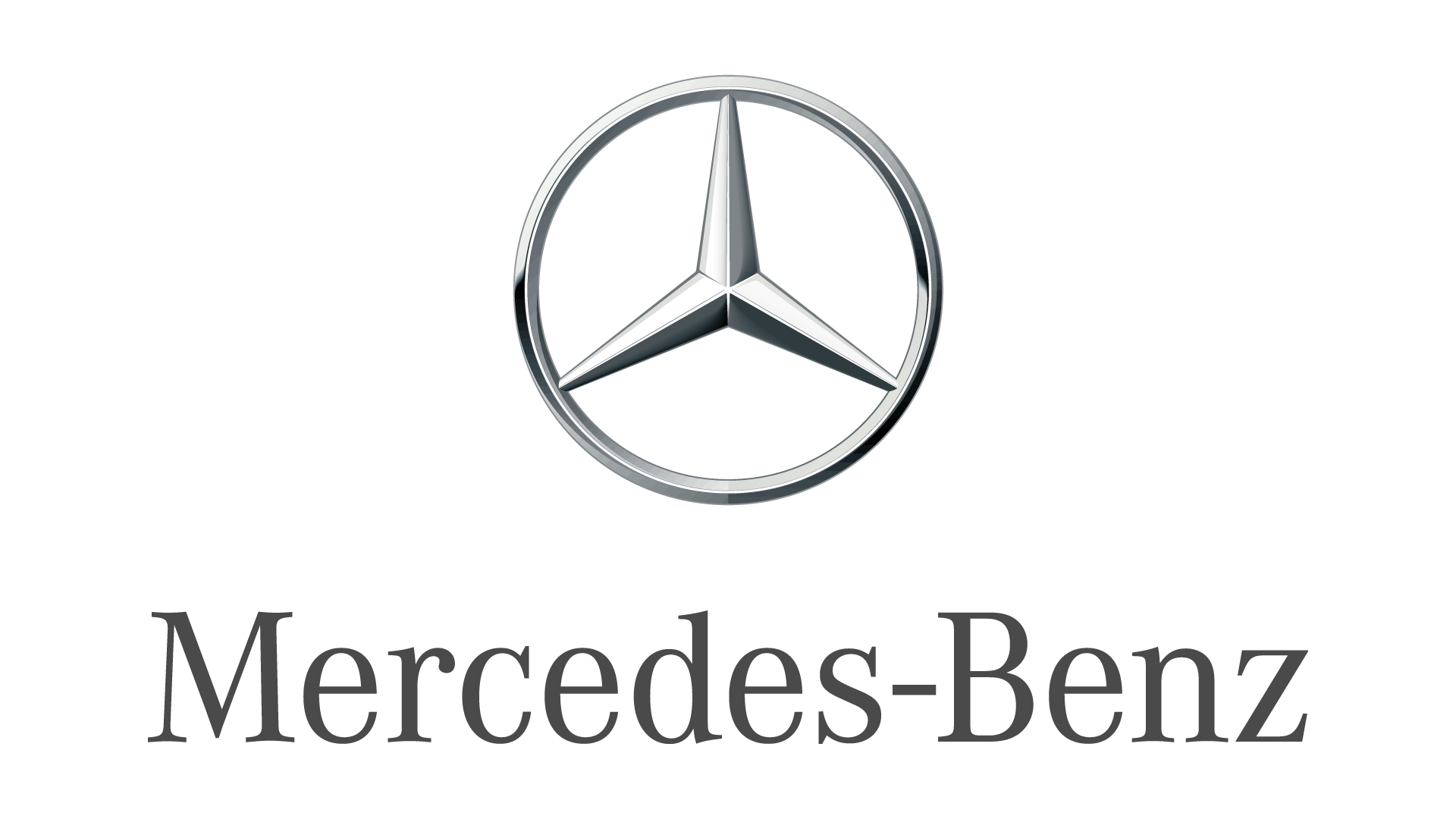 Say the words, "Mercedes-Benz," and people's minds immediately think "luxury," "premium," and "high quality." It's true: Mercedes-Benz has made a name for itself in the luxury automotive industry, and it's one that isn't going anywhere. If you've always been curious about the history or the future of this automotive brand, then read on for more about the Mercedes-Benz brand.
Did You Know These Interesting Facts About Mercedes-Benz?
Mercedes-Benz 260D was the first passenger car powered by a diesel engine? That vehicle was released in 1936.
The Mercedes-Benz auto manufacturer employs nearly 300,000 people worldwide.
The "Pope mobile"-the riding car of the Pope in parades and at festivals-is a Mercedes-Benz ML. It has a special hydraulic lift system which enables it to rise up on a platform. This allows for better viewing of the Pope.
 How the Mercedes-Benz Brand Started
Gottlieb Daimler and Karl Benz each invented a high-speed engine and automobile on their own in the 1880s. This would end up changing the face of private transportation. Both founded their own companies with the help of financial backers. In June of 1926, the two oldest motor manufacturers joined forces and formed Daimler-Benz AG. Later, it would become the company Mercedes-Benz that is still known today for its premium vehicles and exceptional quality.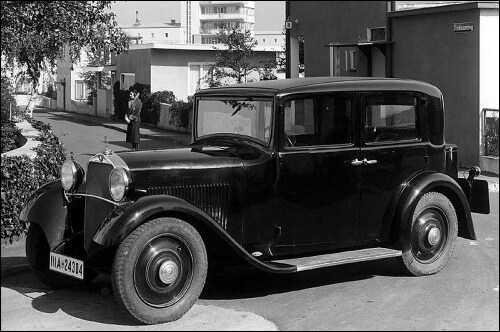 Major Milestones in Mercedes-Benz History
"Motorized Goods Vehicles," were created in 1896 and delivered food in and around Paris, France during that time. These trucks, created by Daimler, were intended to improve everyday living for all residents of the city. They would soon replace the horse and carriage.
Mercedes-Benz began as two independent companies. Yet the start of World War I World War I and the economic circumstances that followed, was the impetus for these two companies to merge and form a single auto brand.
June 1926, was the start of the official Mercedes-Benz company. Its famous three-pointed star logo was also unveiled during this time period.
New Updates About the Mercedes-Benz Brand
According to a recent article in Tech Crunch, Mercedes-Benz intends to electrify its entire fleet of cars by the year 2022.
The Mercedes-Benz Concept EQA makes its debut at the International Motor Show in Frankfurt, Germany in 2017.
Fuel cell technology is up and coming. Daimler fuel cell research vehicles currently number 300, and more innovation is being tested on an ongoing basis.
Mercedes-Benz has done it again: it recently unveiled its ultra-swanky Vision Mercedes-Maybach 6 Cabriolet at Pebble Beach in California. This aesthetically-pleasing two-seater is considered part of the "automotive haute couture" of one-of-a-kind cabriolets.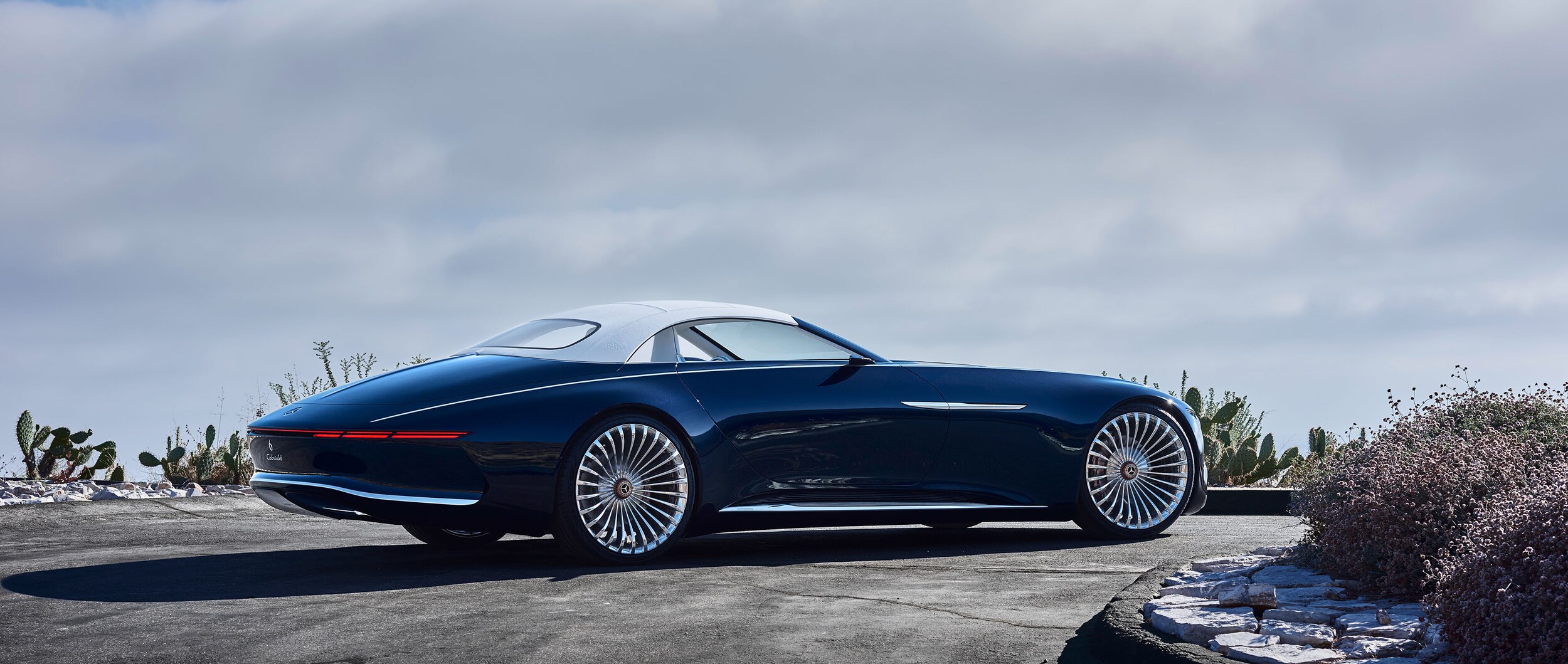 Test Drive a Mercedes-Benz Model
If you are interested in checking out one of the vehicles from the Mercedes-Benz line-up, please feel free to check out our used inventory on our website or stop by one of our dealerships. Our team will be happy to help you find your ideal vehicle, whether it's an SUV like Mercedes-Benz GLA or GLC, a sedan like the E-Class or C-Class, or one of the the convertibles or coupes in the line-up. If you are uncertain about which one is right for you and your lifestyle, we can help with that too. Simply come in and talk with our team today!