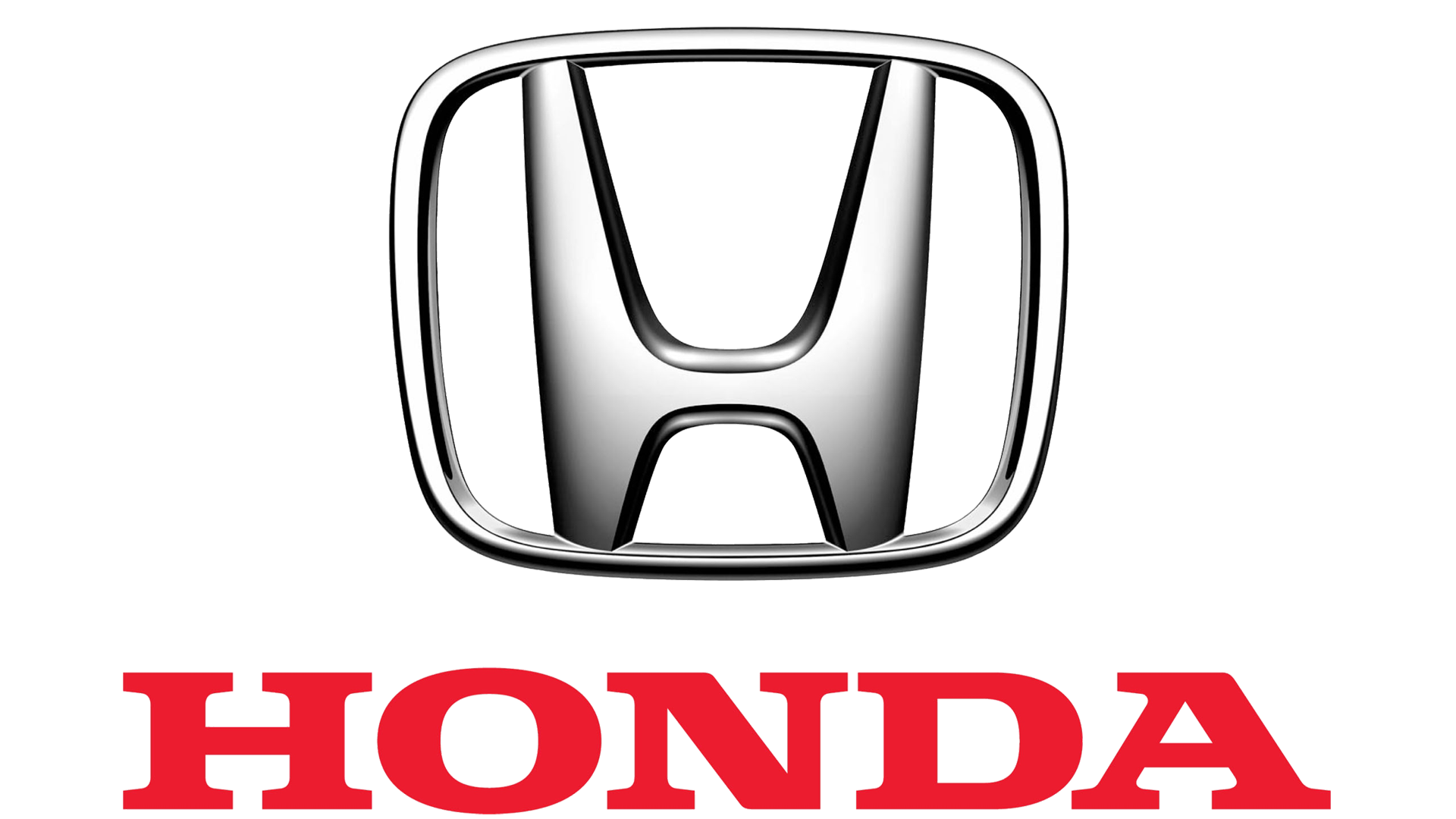 You love your Honda Accord, Honda Pilot or Honda Ridgeline, but are curious to know just what the Honda brand stands for. Sound familiar? Then read on for an overview of the Honda brand-from its birth to its growth in the future-and learn some little-known facts about the auto manufacturer.
Interesting Facts About Honda
The Honda brand got its start building motorcycles. From there it moved into producing cars, with the first one debuting in October of 1962 with the T360 mini truck and two sports cars: the S360 and the S500.
In 1972, the Honda Civic made its first appearance on the market.
Motorsports are an important element in Honda's corporate culture. Mr. Honda's love of motorcycles, cars and racing led him to compete in the first All Japanese Automobile Speed Racing Championship with his brother in 1936.
The Beginning of Honda
On September 24, 1948, the Honda Motor Co., Ltd., was born. Including its president, Soichiro Honda, there were 34 employees of the auto manufacturer. As the company grew, the president became known for asking two questions over and over to his workers: "What part of this is new?" and "What part is different from other makers?" These two questions continued to be asked throughout the many years that the Honda brand grew and became more popular.
Uniqueness and innovation have always been an important aspect of the Honda brand, in addition to attention to every detail and producing high-quality vehicles. "Always make your products friendly," was another of Mr. Honda's favorite adages. He encouraged designers to think about everything they produced from the standpoint of the customer first, then the technicians who would need to repair it, and then the people working in the Honda plant. This unique perspective helped Honda engineers and designers to concentrate their efforts on unique features and designs that would make drivers happy.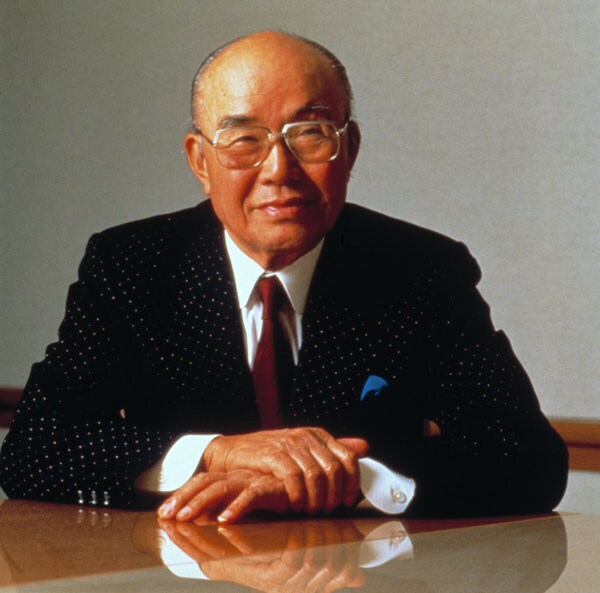 Milestones in Honda History
In September of 1948, the Honda Motor Co., Ltd., was created. This was at the tail end of the war and wasn't news that made the newspaper. Still, it remains an important day in automotive history.
In March of 1953, Honda's newsletter, "Honda Monthly," stressed the importance of quality, and a new slogan for the company was born, "120% Quality." Attributed to Mr. Honda, it was effective for workers and a reminder that the ultimate goal was to provide a high-quality, safe vehicle for people.
While the Honda Motor Co., Ltd., began by producing motorcycles, it utilized much of the information gathered and lessons learned when it later began to produce cars.
What's New for the Honda Brand?
At the Frankfurt Motor Show in 2017, Honda stated that "Electrified technology will now feature in every new model launched by Honda in Europe," according to a press release on the Honda website. Included in this will be the Honda CR-V Hybrid prototype which will launch in 2018 in Europe.
Also at the Frankfurt Motor Show, Honda unveiled its Urban EV Concept car, a pure-electric Honda vehicle. The President and CEO of Honda Motor Co., stated that it will be in production in Europe in 2019.
The Honda Accord continues to be Honda's best-selling vehicle.
In 2017, the 2018 Honda Odyssey made its world debut at the 2017 NAIAS. This family-friendly minivan contains many innovative and space saving features, including rear seats which slide from side to side, and lock into place. This offers an added layer of convenience for busy parents.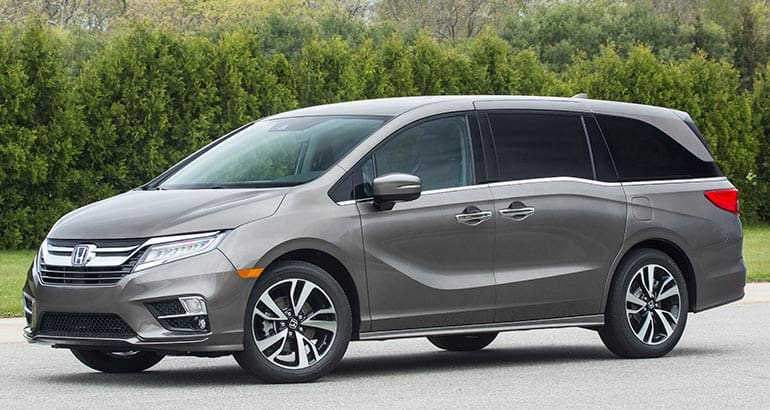 Test Drive a Honda Vehicle
We have a wide variety of quality used Honda cars for sale at our dealerships. Check out our used inventory to see what's currently available.Come in and test drive a Ridgeline truck, CR-V or Pilot SUVs, or one of the sedans like the Civic or Accord. If you're uncertain which model is best for your individual lifestyle, we can talk through your options with you. Simply use the contact form on our site or stop by one of our locations.