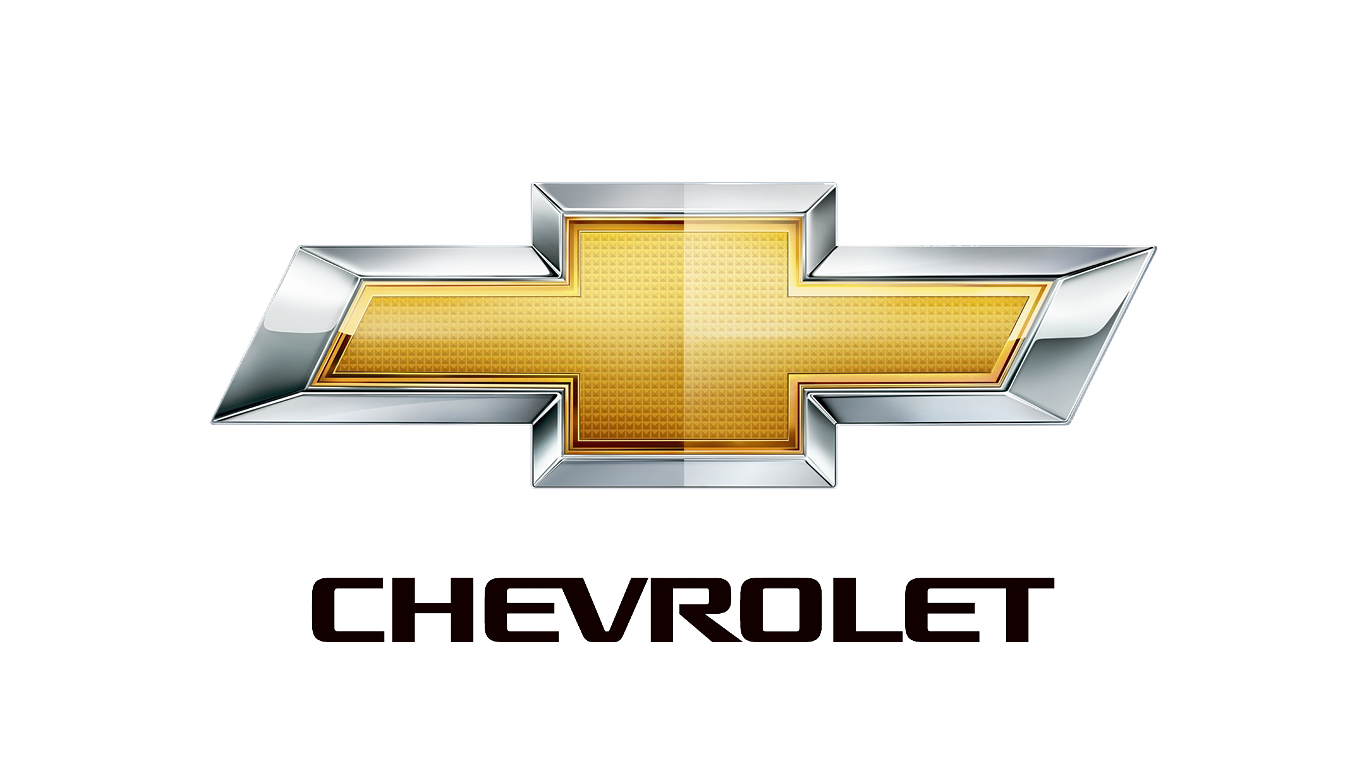 Perhaps you've always wondered what sets Chevrolet vehicles apart from competitors or which Chevy cars, trucks and SUVs are popular with drivers. The 2017 Chevrolet lineup won multiple awards and we don't expect anything less from future lineups. Let's explore a brief history of Chevrolet and then see what attributes make Chevrolet so great.
A Brief Chevrolet History
Originally called the Chevrolet Motor Company, the auto manufacturer was founded by a man named William Durant in 1911. The company's name came from a partnership that Durant had with a well-known race car driver named Louis Chevrolet.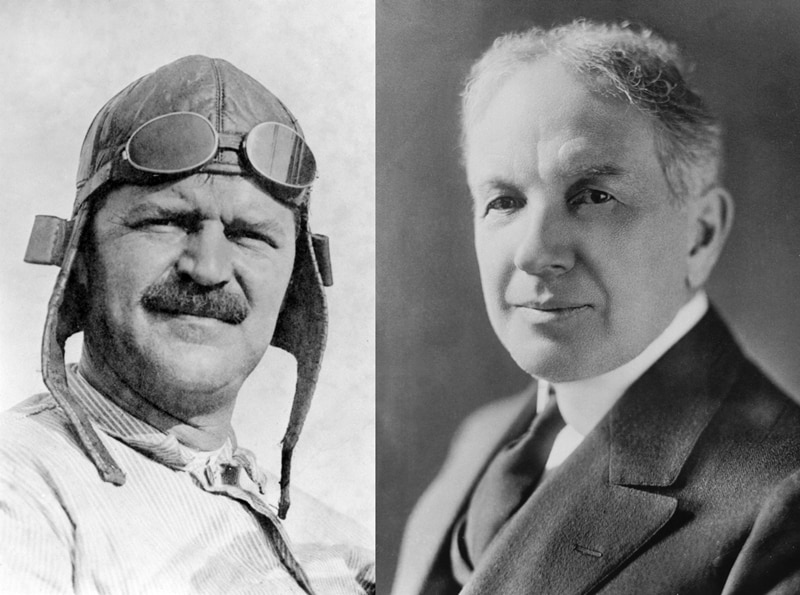 Though the partners went different ways in 1915-Chevrolet resigned and sold his stock to Durant-the company kept the former co-founder's name. Durant would go on to purchase a majority share in another auto manufacturing company, General Motors.
The partnership between Chevrolet and Durant folded due to a disagreement over the price point and design of vehicles being produced. While Durant felt strongly that the company's vehicles needed to be made and priced for the general population, Chevrolet disagreed. He wanted his name attached only to large, luxury vehicles.
In 1917 Durant, who was now president of General Motors, acquired the Chevrolet Motor Company. This was also the first year that a Chevrolet truck was manufactured. Three years later in 1920, Chevrolet was the third most popular automotive brand in the country, following Ford and Dodge.
The Chevrolet Corvette, still one of the company's most popular vehicles, was first manufactured in 1953. Innovation and creativity in design and materials abounded in the 1950s.
Today, Chevrolet continues its legacy of quality. The company, which now falls under the parent brand General Motors, produces cars, trucks and SUVs known for their durability, stylish appearance, comfort and reliability.
Five Things You Don't Know About Chevrolet
The number of Chevrolet vehicles sold in 2010 alone if placed end-to-end would cover more than 50 percent of the earth's circumference.
GM acquired Chevrolet in 1918. This brought its founder, William Durant, back in control of the company.
Ever wonder where the Chevrolet logo came from? One story is that Durant saw a similar design on wallpaper, liked it, and used it as the company's logo.
The Chevrolet Corvette continues to be one of the bestsellers of the Chevrolet brand, nearly 65 years after it was manufactured.
On January 30, 1942, Chevrolet halted all civilian vehicle manufacturing and focused its efforts on producing vehicles for the war.
Most Popular Chevrolet Models
Impala
Corvette
Traverse
Colorado
Why Our Customers Love Chevrolet
There are a lot of reasons to get a Chevrolet, but our loyal customers say these two reasons are why they continue to buy Chevrolet.
Quality
Chevrolet has a long history of producing high-quality vehicles in the United States, and continue to win safety and dependability awards. Fun fact, the Tahoe and Suburban are actually the choice tactical vehicles for law enforcement and military agents like the United States Special Forces.
Variation
Chevrolet has a variety of body styles to choose from. Pickup trucks, large and compact SUVs, cars and electric vehicles. They have options for everyone, so we've seen a lot of families stay with the Chevrolet brand for that reason.
Get Your Chevrolet