Vehicle Delivery to Your Doorstep
You found the car you want and you're ready to buy it, but there is one problem. The car is located miles away from you. You could drive to pick it up yourself, but you'd rather not spend all of your weekend on the road driving a long distance. A family member could pick up the car for you, but they have their own plans for the weekend. This is where car shipping comes in!
Thankfully, Reagor Dykes Auto Group provides a car delivery program, and will deliver the car to your home or office, no matter the distance! Our goal is to get you any car you want, and distance should not get in the way of that. Our car delivery service is the new modern car-buying method of today.
Learn about the details of our Doorstep Delivery Program below so you know exactly what to expect when having a car shipped to you. When you're ready to have your car delivered, contact us or let your sales representative know!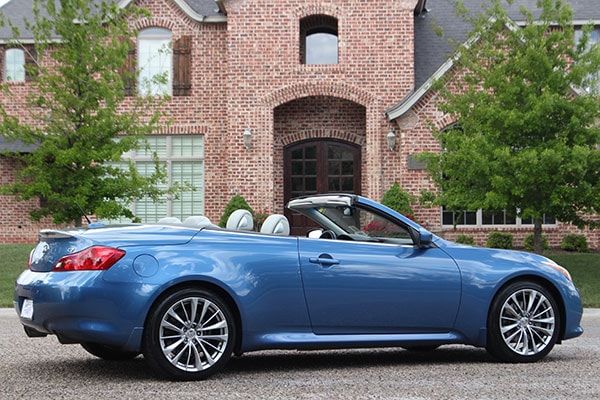 Our dealership will deliver your new car to your house or office.
Car Delivery With No Worries
It doesn't matter if you just purchased a new or used car, we can deliver it to you. If you are in the Dallas area, we will deliver the car to your home or office by driving it there ourselves. If you live far outside of Dallas, or even outside of Texas, we will deliver the vehicle to our nearest car dealership, then drive the new car to your home or office from there. If we happen to damage your car during the delivery process, we'll pay for the repairs, or if you prefer, we will rip up the contract and make a deal on another car purchase.
We Bring the Paperwork to You Too
With car home delivery, we conveniently bring the remaining paperwork to you. We will make sure the car is carefully transported and delivered to your standards. The internet car-buying process has never been easier. Give our dealership a call if you have any questions.
Doorstep Delivery With Low Costs
We try our best to deliver your new car at the lowest possible cost. On average, we charge sixteen cents for every mile the car needs to be delivered. This cost of shipment price fluctuates with distance, but most of our customers don't mind paying the extra cost if it means they don't have to drive to get the car themselves.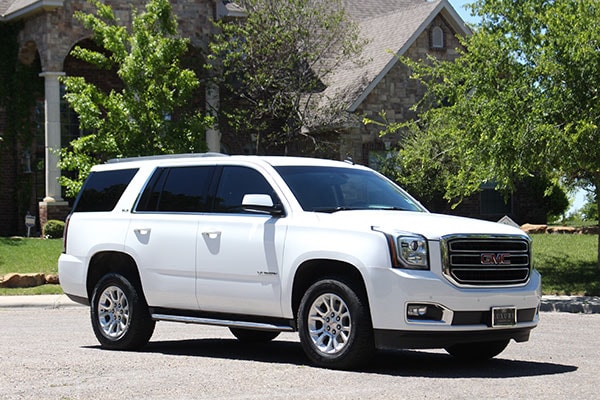 Buying a car online and having it delivered.
Doorstep Delivery Anywhere in the United States
We take pride in delivering cars all over the United States. Our doorstep delivery program is available anywhere in the continental U.S. Sorry Alaska and Hawaii, we haven't figured out how to deliver cars on boats in a cost effective manner yet. We've delivered cars to locations as close to five miles from our car dealership, and we've delivered cars as far as Washington! It doesn't matter where you live, we'll get your car to you with our doorstep delivery program.
Your Car Delivered
Our promise to deliver your car to your home or office, no matter where you are located, in under 72 hours after signing the deal! Our large network of drivers and affiliates help us keep your car moving no matter what. Other car dealerships may take up to a week to deliver a car across the country, but not us. We know you're excited to get behind the wheel of your new car, so we move your vehicle as fast as possible. Don't believe us? Try it for yourself.
*We deliver your vehicle after all required paperwork has been signed and finalized.
Get Started with Car Doorstep Delivery
Don't waste any more time at one of our car dealerships than you have to. Purchase your car online, and then let our doorstep delivery program save you some hassle. We promise, our doorstep delivery program will make your internet car shopping and car buying experience one hundred times easier.
Still looking at various makes and models before making a delivery decision? Check out our updated new car inventory and used car inventory for the latest deals on your favorite brands. If you don't see what you're looking for, give us a call to help you find your dream car.
To learn more about our doorstep delivery program, or to start the vehicle shipping process, please contact us or let your sales representative know that you are interested in having your car delivered to your home or office. Get started with our convenient car delivery service today!