Alström Angels was formed in March of 2012 by Lynn Johnston and his wife Cassie of Lubbock, Texas. It was then that their 3-year-old daughter, Bryce, was diagnosed with Alström Syndrome; one of the rarest and most devastating diseases in the world.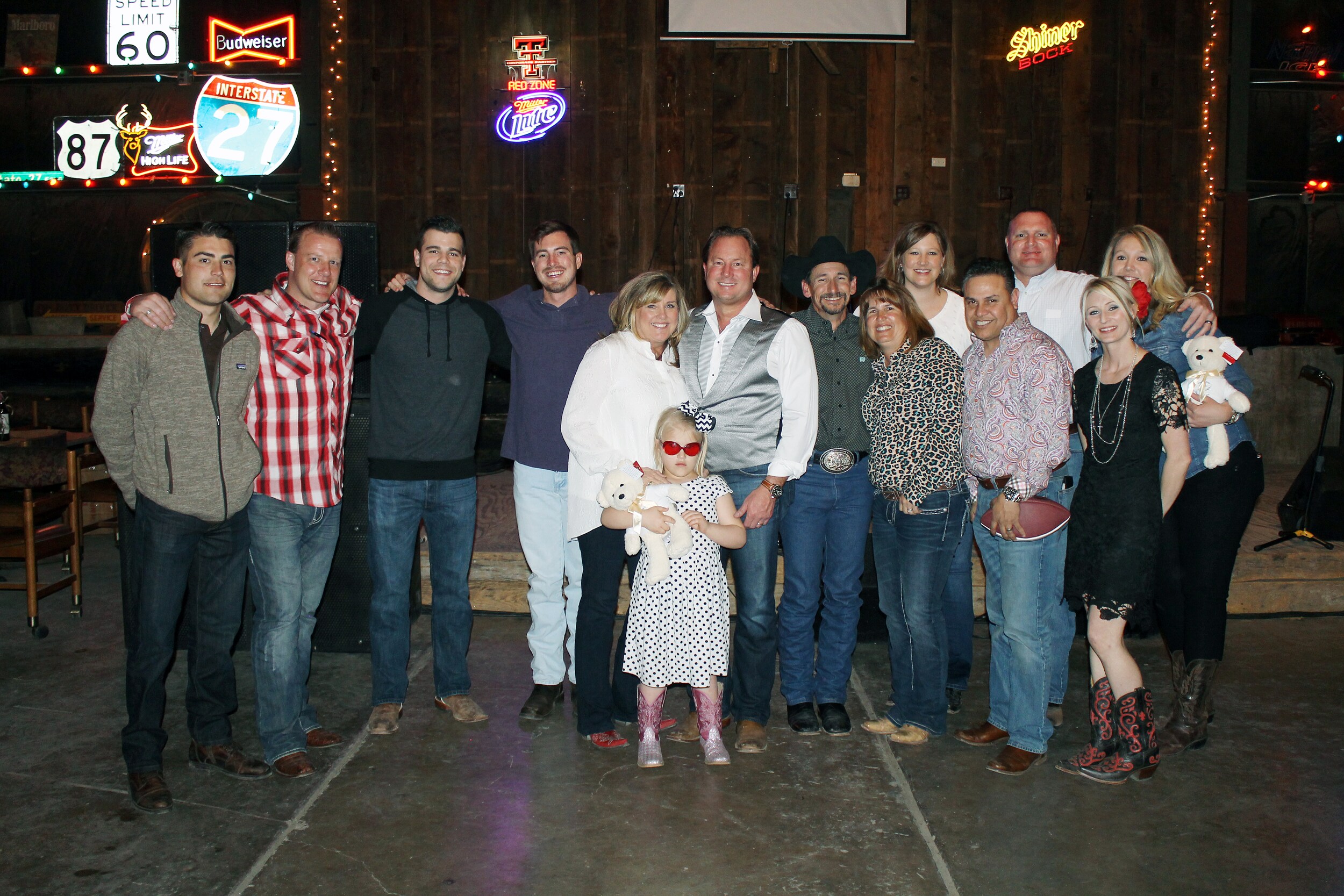 Children with Alström Syndrome battle complete Blindness, Deafness, Type 2 Diabetes, Congestive Heart Failure, Chronic Obstructive Pulmonary Disease, Kidney and Liver Failure, Multiple Organ Failure
Through their shock and profound...
read more