On November 12th, 2014 the Texas Plains Chapter of the Association of Fundraising Professionals (AFP) celebrated the 29th anniversary of National Philanthropy Day (NPD).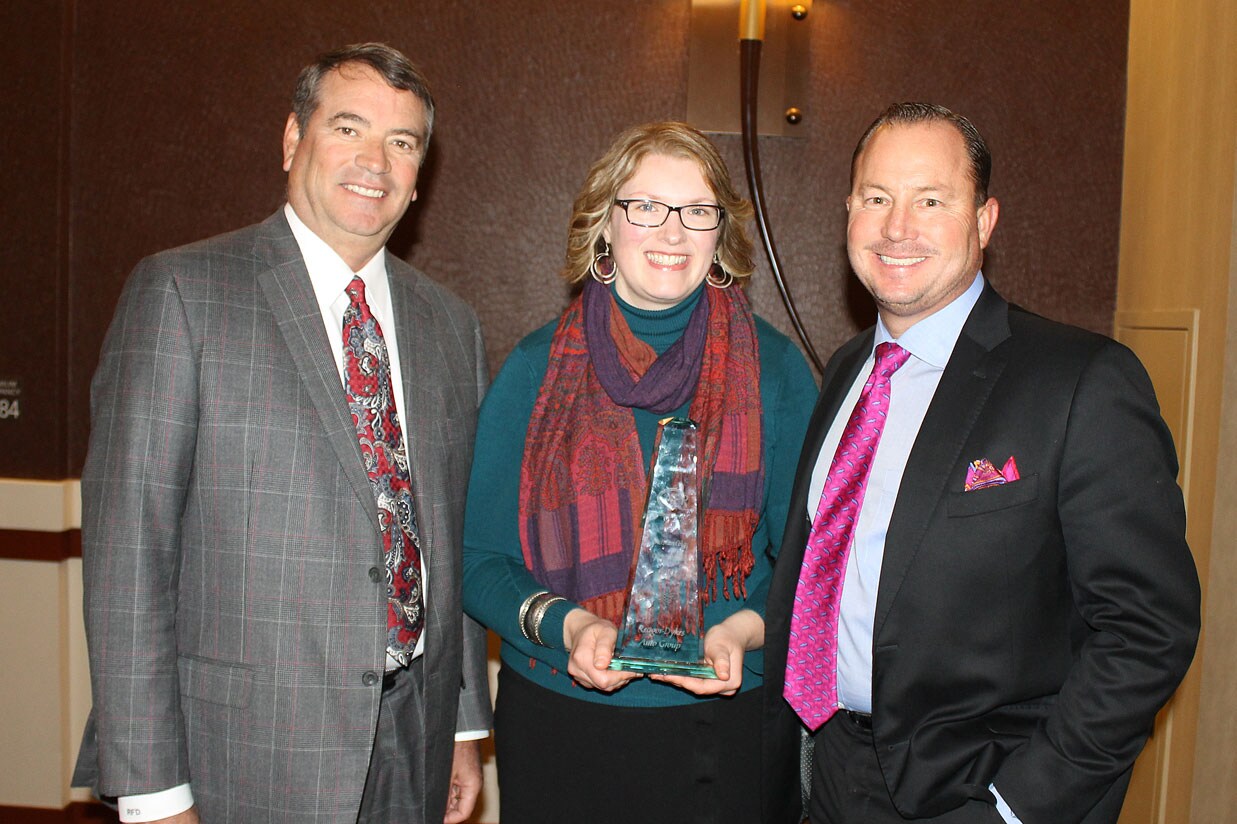 Rick Dykes, Owner, RDAG, Jenni Hill, Executive Director, CASA of the South Plains Inc.and Bart Reagor RDAG, Owner at Philanthropy Day presentation. The Reagor Dykes Auto Group was presented the Outstanding Corporation for 2014.
This event celebrates philanthropy by honoring local benefactors. National Philanthropy Day provides nonprofit organizations the unique opportunity to recognize the efforts of a variety of donors who make the charitable work they do every day possible.
NPD is a national event…
read more