4th on Broadway festivities led by one of city's biggest advocate families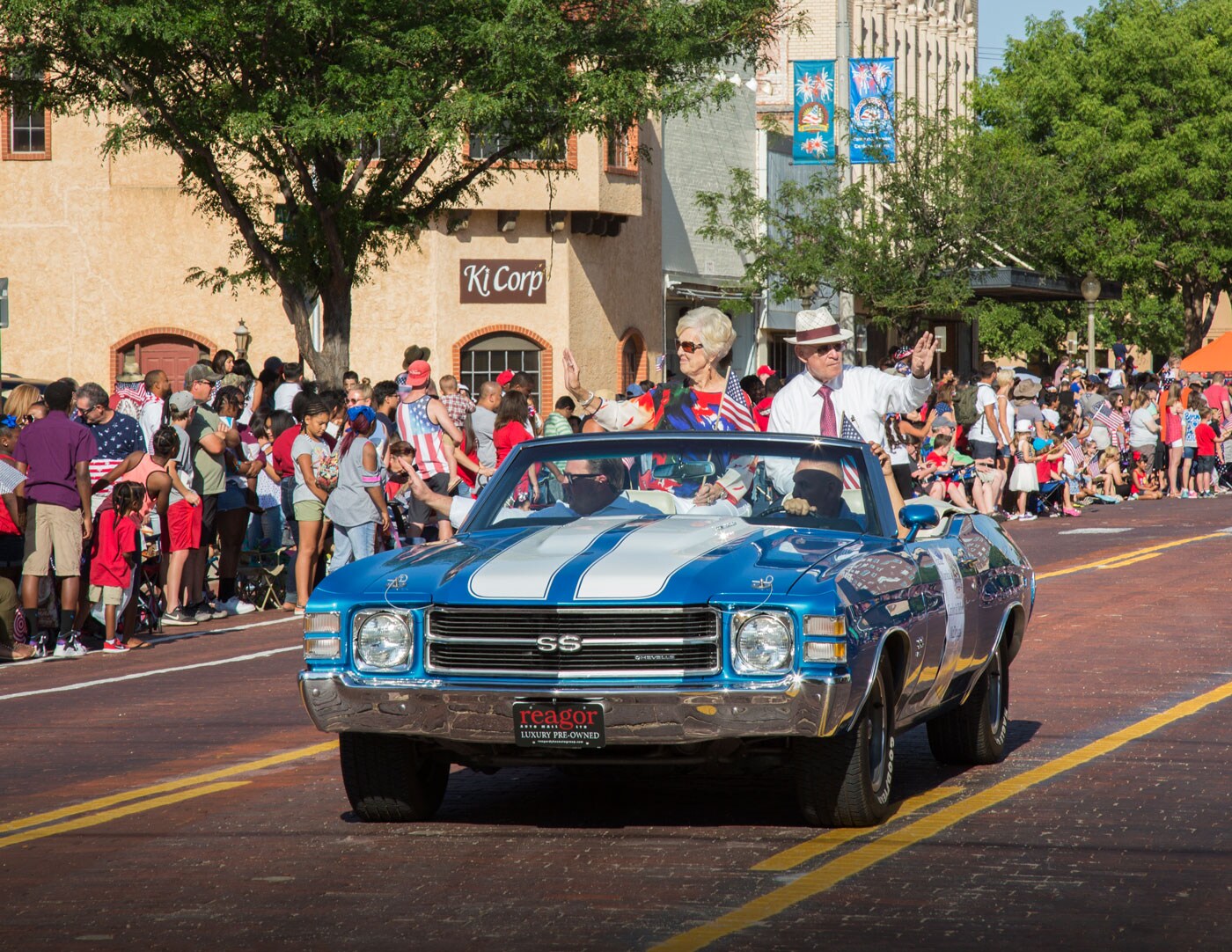 The 4th on Broadway is a treasured tradition for families on the South Plains for 27 years.
Celebrations took place at Mackenzie Park for the 4th on Broadway Parade with hopes to grow the event bigger than ever before.
The parade and festival remain the largest free festival in Texas but with the change, the demand for volunteers has doubled.
Many community leaders, schools, businesses, and civic organizations took the opportunity to show their patriotism by taking part in the parade.
read more