Reagor Dykes Auto Group officially cuts the ribbon on newest dealership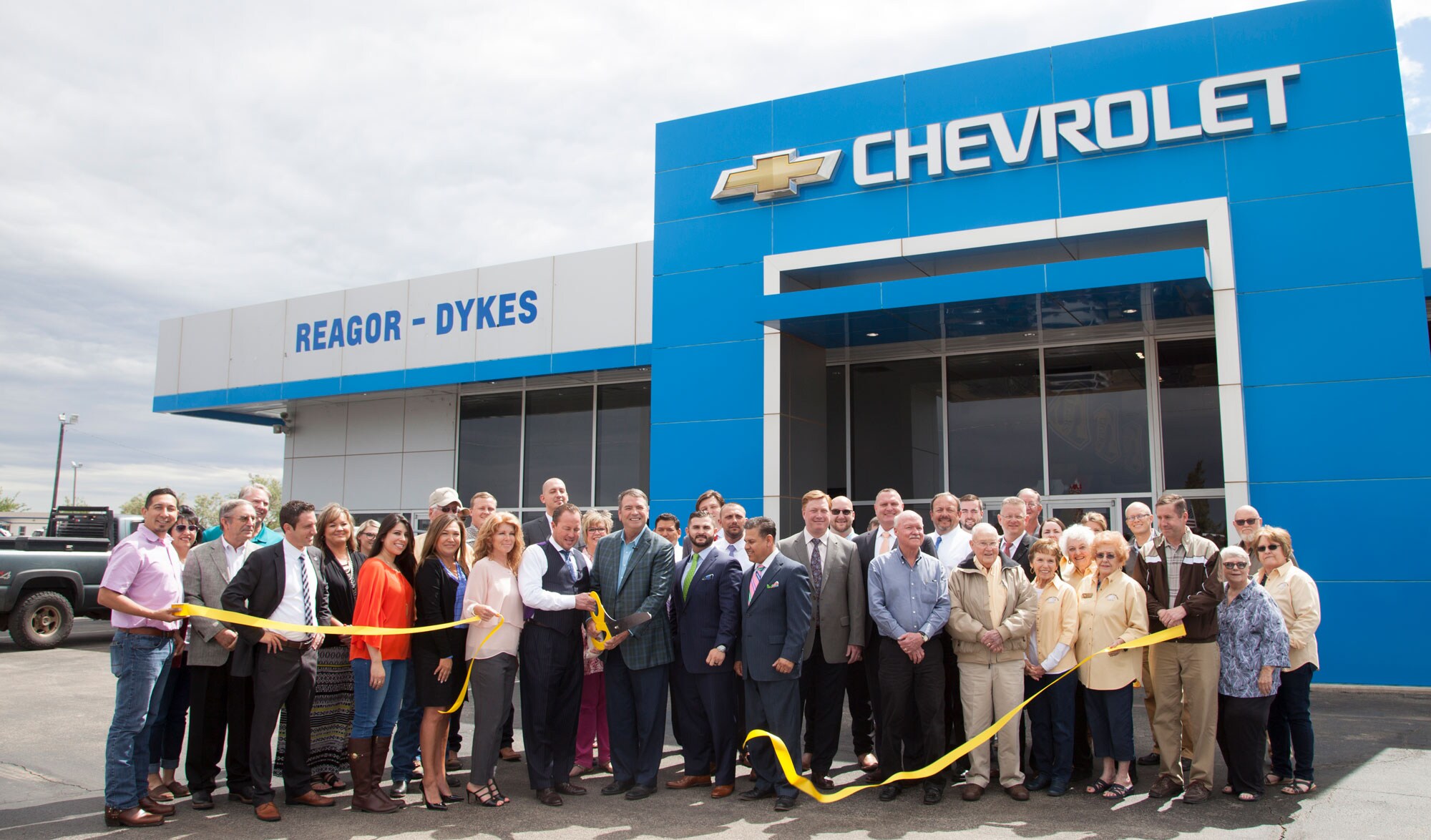 The Reagor Dykes Auto Group officially cut the ribbon on its Snyder dealership on May 23, expanding its operations to another West Texas community.
Local business leaders said they are excited to have Reagor Dykes in their hometown.
"We're excited for the diversity that Reagor Dykes brings to Snyder," said Linda Molina, CEO of the Snyder Chamber of Commerce. "To have an ownership group in our town that has proven in many communities like Snyder that they will invest themselves with schools, civic organizations and non-profits is awesome."
Rick Dykes, company co-owner, was appreciative of the great reception the RDAG received from Snyder.
"We are really looking forward to the opportunity here in Snyder and it all begins with the people," he said. "The people of Snyder have welcomed us and you will see us involved with the school and community efforts here."
Likewise, Bart Reagor, founder and CEO of the company, said he was proud to see the RDAG expand into another West Texas community and looks forward to the chance to give back to Snyder.
"If you start a business for the wrong reason, I don't think it will be successful," he said. "I believe the right reason is to make the city and community that you are in a better place to live. That's our goal here in Snyder. We are proud to be here and to add Cadillac, Buick and GMC to our franchises."

By Doug Hensley