2017 ADA Ambassadors fired-up to meet challenge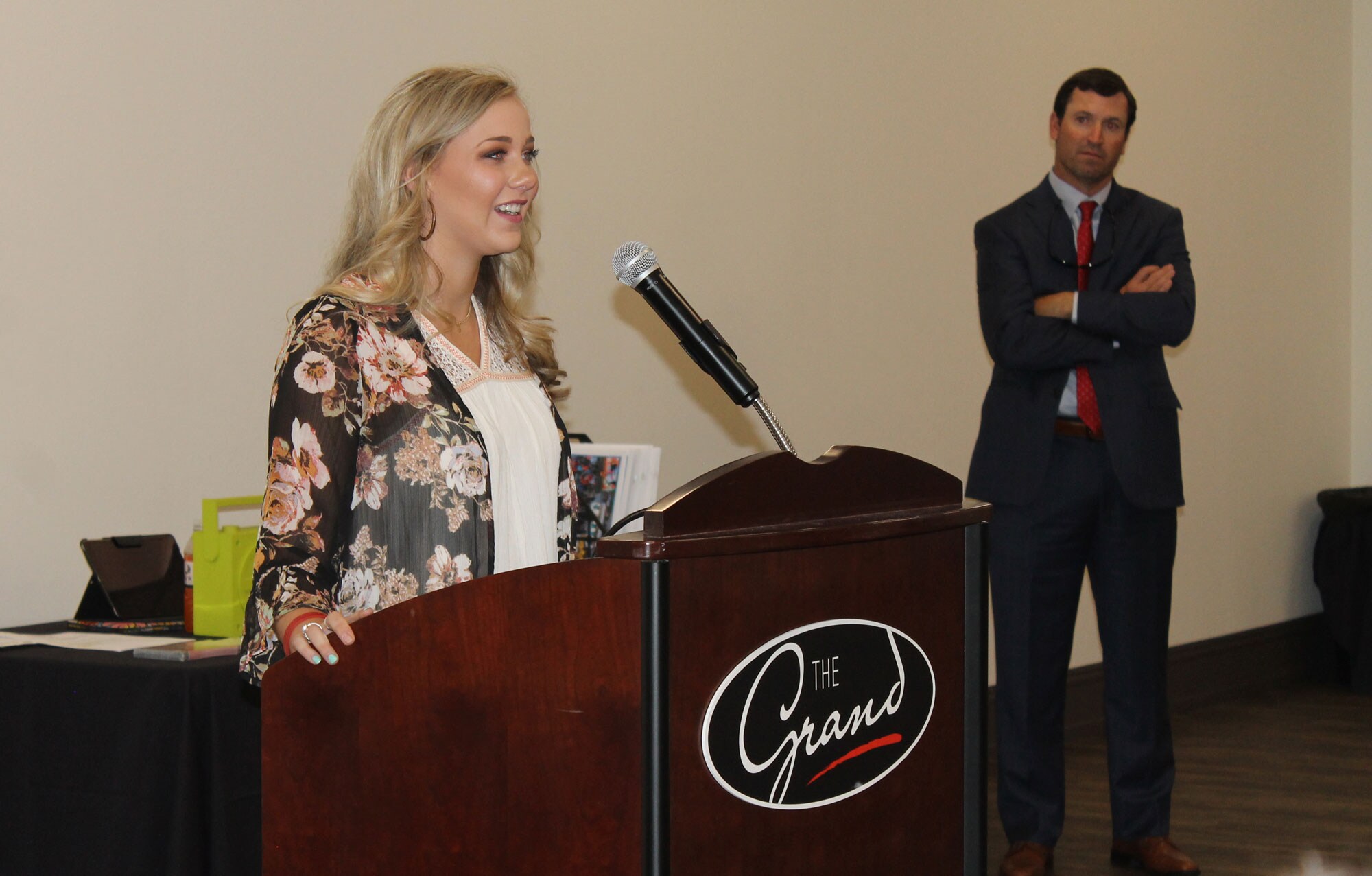 The Reagor Dykes Auto Group once again will throw its support behind the American Diabetes Association's Step Out event, and once again, company CEO and founder Bart Reagor will serve as the chair.
Diabetes is a serious medical issue in Lubbock County. According to the ADA, there are 120,000 people with either diabetes or pre-diabetes. For perspective, that's enough people to fill up Jones AT&T stadium – twice.
The kickoff event was held at the RDAG headquarters building in downtown Lubbock and was a rally designed to organize teams for the Step Out Walk to Stop Diabetes, scheduled for September.
As chair of last year's event, Reagor led efforts to raise more than a half-million dollars, and he challenged this year's volunteers to exceed that number in 2017. Trent Hendrick, the walk chair, told the crowd that this year's walk will in part fund a diabetes camp for youngsters in Lubbock at Spirit Ranch.
"I love being on this team and I love helping people with diabetes," Reagor said. "One of the things we talk about regularly is we are carrying a torch, we're carrying a torch for God, carrying a torch for the Reagor Dykes Auto Group, carrying a torch for our families and we're carrying a torch for the American Diabetes Association, and it's our job to take that torch as far as we can."

By Doug Hensley