For the 4th year in a row, Inc. Magazine ranks RDAG among the nation's fastest growing privately held companies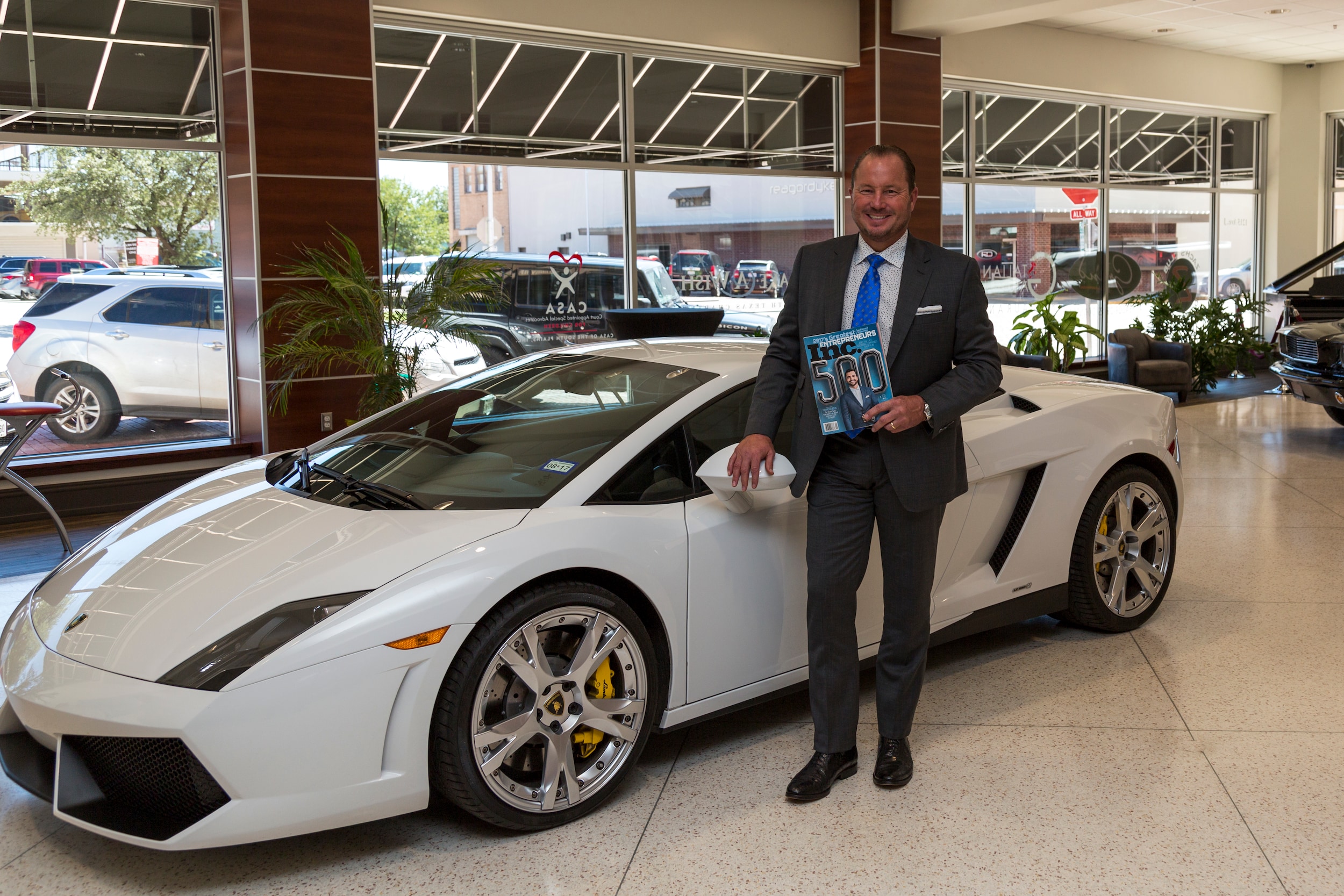 The Reagor Dykes Auto Group has been placed on the 36th annual Inc. 5000 list of fastest-growing privately held companies in the nation for the fourth year in a row. This exclusive ranking was achieved with a three-year sales growth of 91%.
"Welcome back to the most exclusive club in business," Inc. Magazine CEO and Editor-in-Chief Eric Schurenberg wrote in a letter to the auto group. "Companies that have made the list have grown six-fold since 2013. Over a stretch when the economy grew just 6.7%, that's a result most businesses could only dream of."
To be included on the Inc. Magazine list, businesses must apply by providing financial information from previous years. Mickey Maxie, Director of Sales for the Dallas Region, was an intern at the time he first submitted the RDAG's application four years ago.
"Employees like Maxie help the auto group succeed," Reagor said. "The key to us winning those awards is teamwork. We appreciate everybody on the team; we love everybody on the team. We know that we wouldn't be here if it weren't for them."
According to Schurenberg, tens of thousands of companies have applied to the Inc. 5000 over the years. Only a fraction of those have made the list more than once, as it becomes increasingly more difficult as the business' starting base grows.
"The bigger we get, the harder it is to win," Reagor said. "So this next year will be really challenging." But CEO and co-owner, Bart Reagor, isn't scared of the challenge.
"Thank you to my partner Rick Dykes, our customers, and all of our employees who work towards our goal of being the best and becoming the largest auto group in the world."