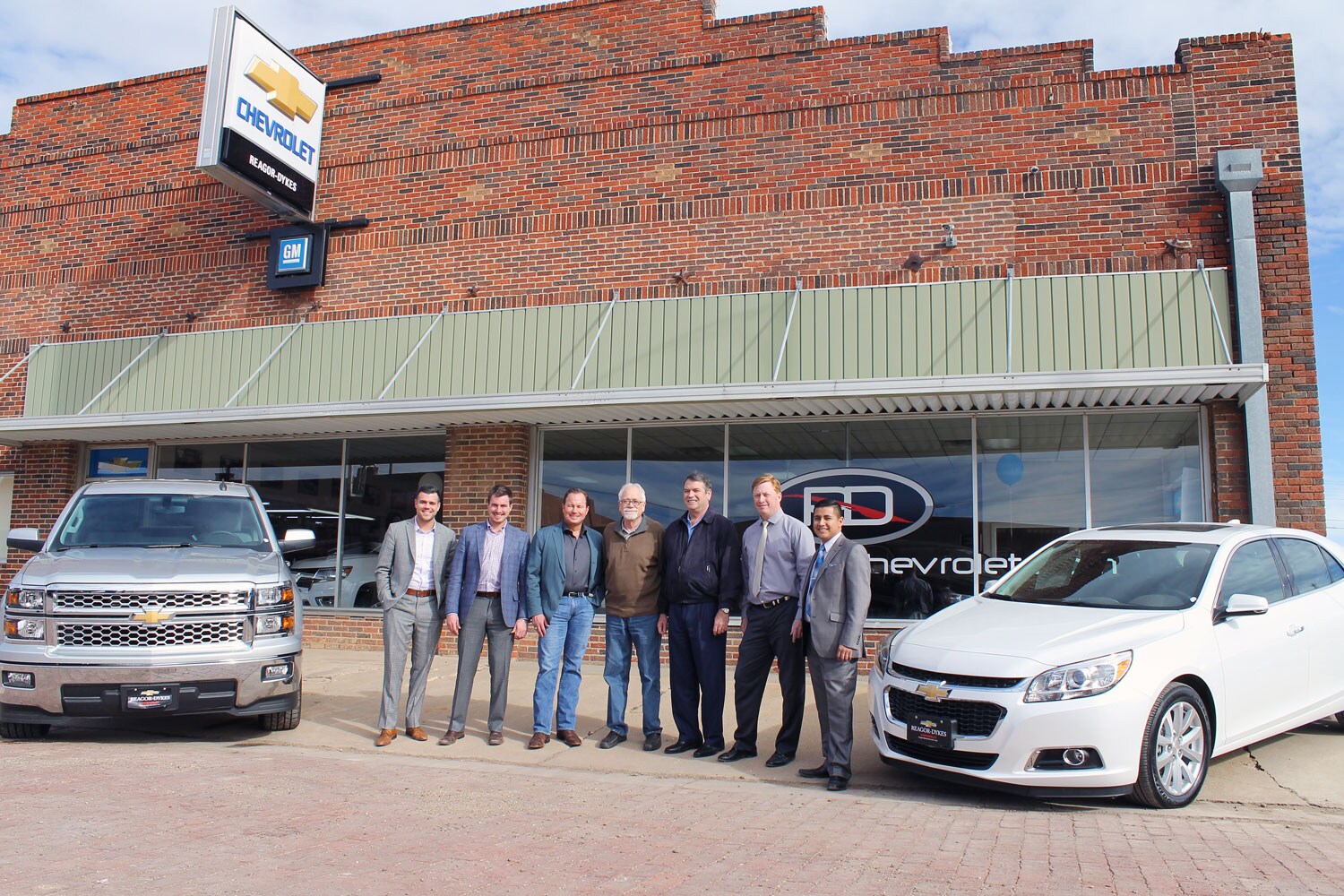 The Reagor Dykes Auto Group has a new dealership in the South Plains and has brought in the Chevrolet franchise into its automotive line.
Bart Reagor and Rick Dykes, Reagor Dykes Auto Group co-owners, purchased Oden Chevrolet in Floydada from owner Stephen Fyffe.
The new Reagor Dykes Chevrolet dealership is located at 221 S. Main St.
"We've been really wanting to get a Chevrolet dealership and I was friends with Mr. Fyffe," Reagor said. "We're very excited about having the opportunity to be here in Floydada. I think we'll bring a huge network of customers and employees…
read more